Discovery Workshops are hands-on, interactive, educational activities for daycare centers, scouts, home schoolers, summer campers, church groups, and any other children's groups. These workshops address a range of topics from George Washington and archaeology to children's daily lives in the 1700s and natural history. They are available by reservation on weekdays year-round.
COST
Ages 6-10
$10 per child
$5 per chaperone
No charge for teachers
Ages 4-5
$10 per child
No charge for chaperones or teachers
GROUP SIZE
Minimum of 10 children
TIME
1.5 hours
NOTE
There are no food services available at either Ferry Farm or Kenmore. For lunches or snacks brought by children, Ferry Farm and Kenmore offer plenty of shaded, grassy areas for picnics. When you schedule your visit, please let us know if you plan to lunch at our sites.
SCHEDULE A DISCOVERY WORKSHOP
Advance reservations are required for Discovery Workshops.
Some workshops can also be conducted at your group's off-site location. To schedule your visit or if you have questions, email groups@gwffoundation.org or call 540-373-3381 x1017.
FERRY FARM WORKSHOPS
Nature Exploration – Ages 6-10
What creatures once lived at Ferry Farm and what creatures live here now? Children enjoy hunting for clues as they explore. They learn about forests, gardens, and animals through activities and crafts.
Native Americans at Ferry Farm – Ages 6-10
How did Native Virginians live and work in the natural environment? Explore the culture of indigenous people through crafts, hands-on activities, and games.
Wee Dig George – Ages 6-10 (Summers only)
An archaeological experience geared to younger children. Participants dig, wash, and mend artifacts they find in our educational dig site.
Corn, Canoes, and Buffalo Fur – Ages 4-5
George Washington wasn't the first person to walk on the land at Ferry Farm. Archaeology has revealed fascinating Native American artifacts. Children learn about Virginia's indigenous cultures through crafts, music, and games.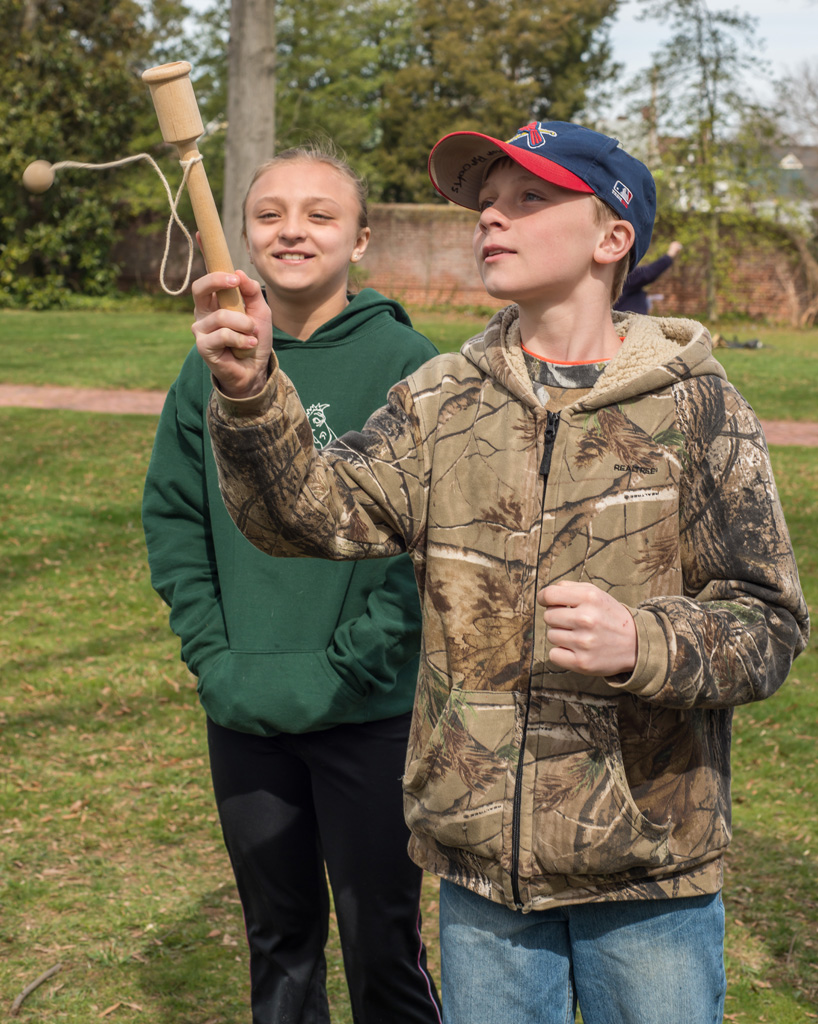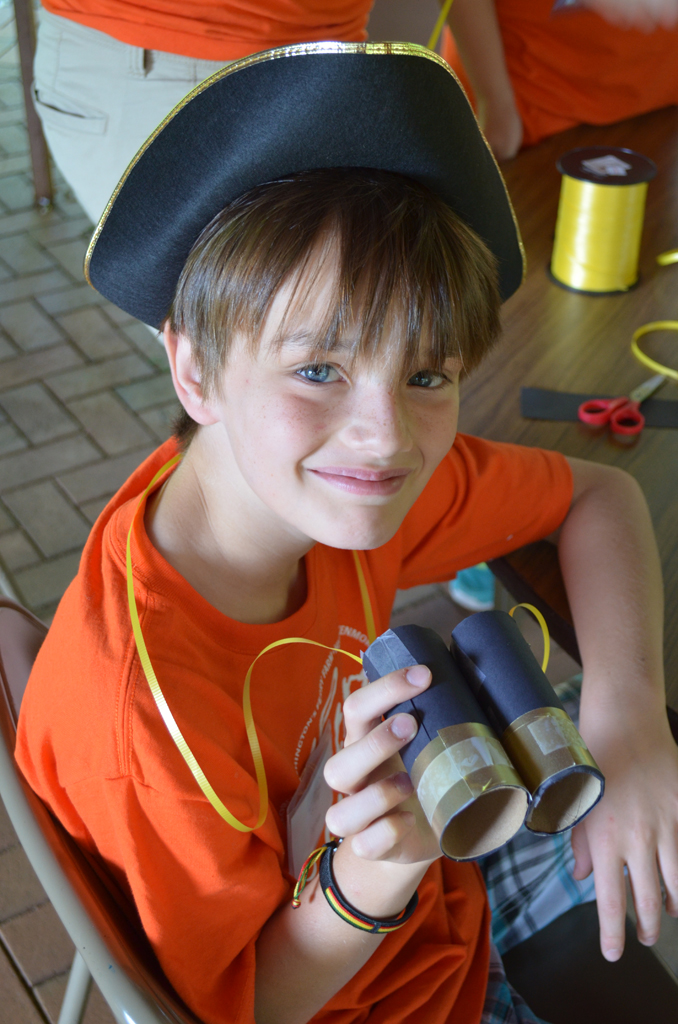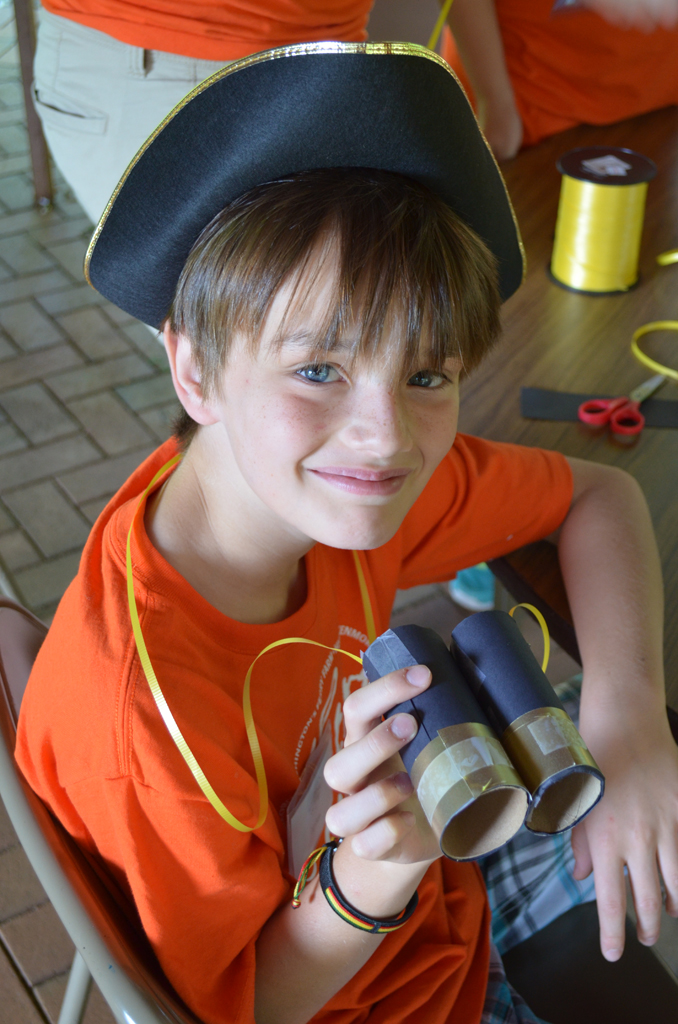 George Washington and the 18th Century – Ages 4-5
Through crafts and play, children learn about George Washington's life at Ferry Farm. They experience some of the work and play young Washington did in the 1700s.
Gingerbread Fun – Ages 4-5 (December only)
Combine a guided children's tour of the annual Gingerbread House Exhibit with hands-on crafts, cookie decorating, and story time.
KENMORE WORKSHOPS
Play and Work in the 18th Century – Ages 6-10
Have fun at Historic Kenmore and learn about everyday 18th-century plantation life through a child's eyes. Participants explore the daily activities of children living in the 1700s including grinding corn, quill pen writing, making plaster pieces, playing colonial games, making sachets, stringing green beans, marching, dancing, and more.