Lectures on the Lawn at Kenmore
If you already purchased a ticket for this lecture originally scheduled on September 29, your ticket will be honored on this new night. We also have a record of the purchases already made, if you did not receive a ticket for some reason. If you still need to purchase a ticket, you may do so below.
Lives Behind Names: Kenmore's Enslaved Community
Meghan Budinger –Aldrich Director of Curatorial Operations at The George Washington Foundation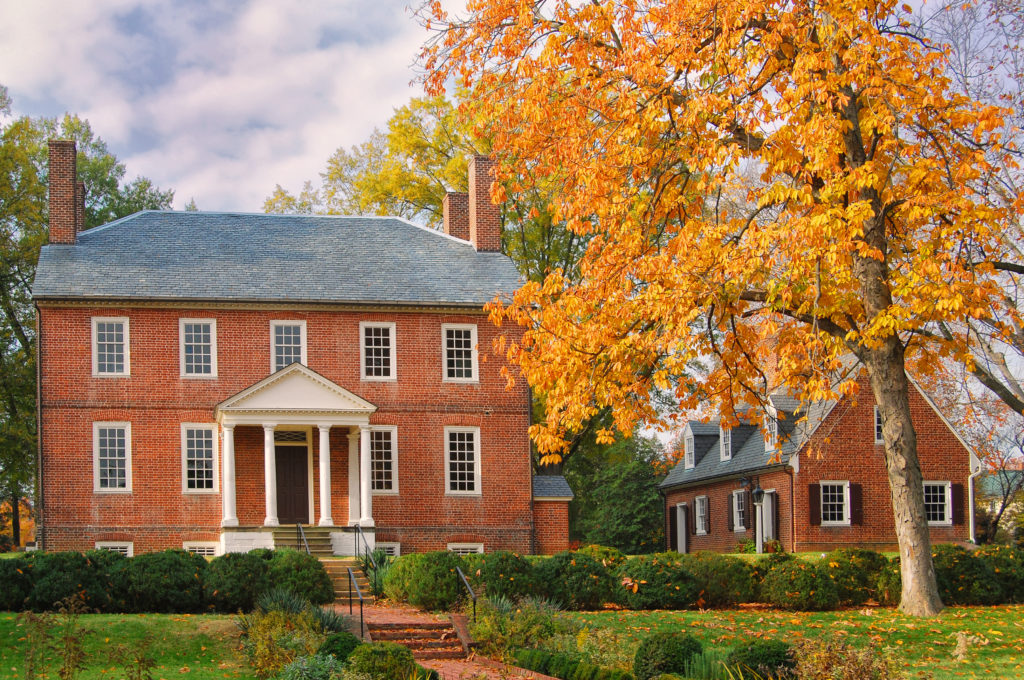 An overview of recent documentary research into those who lived on the property during the Lewis era, against the backdrop of the buildings and spaces they worked and lived in.
COVID-19 Safety Measures: This event is outdoors. Social distancing will be practiced, and masks are required until everyone is seated.
Once the order for your tickets is received, the tickets and a receipt will be automatically emailed to the address you provided when ordering. If you do not receive your tickets in your email inbox, please be sure to check your spam or junk email folder. If the tickets and receipt are not in that folder, contact us here or call 540-370-0732.