Lectures on the Lawn at Kenmore
September 22, 2020
|
7:30 pm
Exploring Domestic Workspaces in and around the Washington House
David Muraca – Director of Archaeology at The George Washington Foundation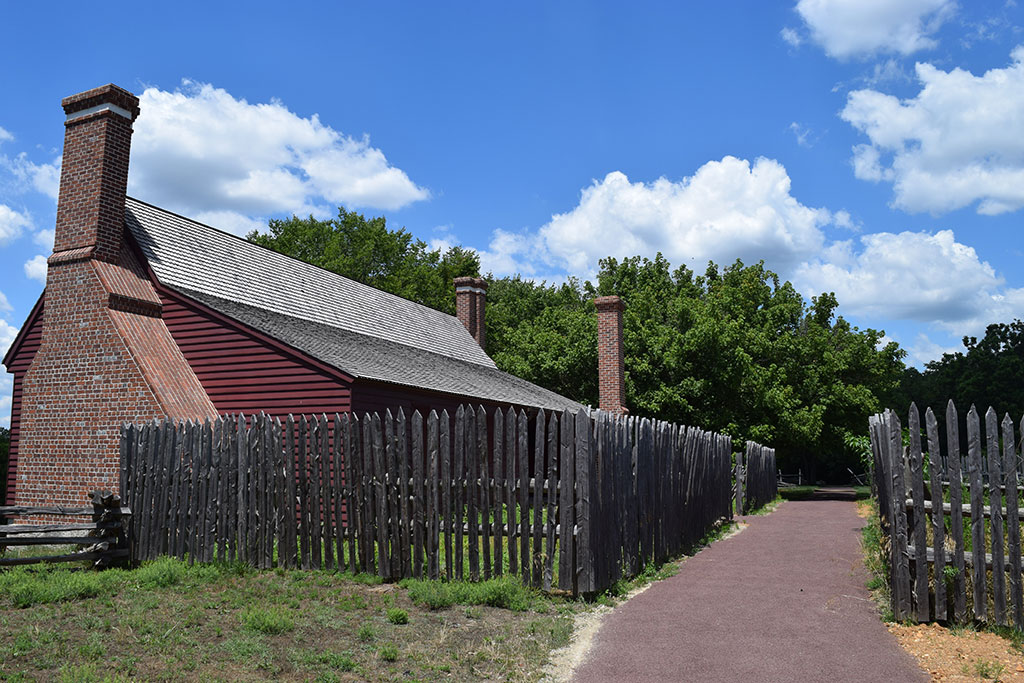 The Washington family and their enslaved workforce faced an economic and social crisis after the death of George's father, Augustine. This talk takes a fine-grained look at how the Washington family reorganized their landscape and used the labor of their enslaved domestic workforce in unique ways to overcome this predicament.
COVID-19 Safety Measures: This event is outdoors. Social distancing will be practiced, and masks are required until everyone is seated.
Once the order for your tickets is received, the tickets and a receipt will be automatically emailed to the address you provided when ordering. If you do not receive your tickets in your email inbox, please be sure to check your spam or junk email folder. If the tickets and receipt are not in that folder, contact us here or call 540-370-0732.