Night in Washington's Day
October 10, 2020
|
7:00 pm
to
8:00 pm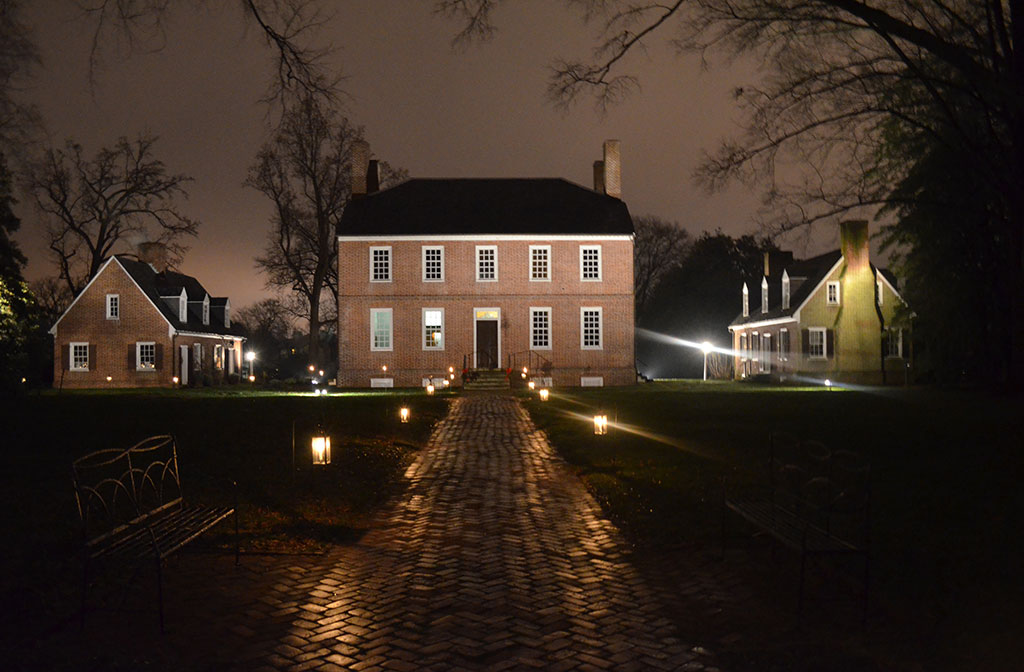 Night in Washington's Day examines the surprisingly active nighttime lives that people like George Washington, Fielding Lewis, Betty Washington Lewis, their families and enslaved workers led before the advent of cheap electric light. Enjoy our experts' fascinating presentations on constellation stories and  18th century lighting technology as well as a theater scene exploring life after dark for enslaved workers on the lawn at Historic Kenmore.
Advance tickets required. Tickets may be purchased below.
In the event of rain, the event will be cancelled and refunds will be issued.
Due to COVID-19, space will be limited and social distancing will be followed. Wearing of masks is encouraged.
Bring lawn chairs or blankets.
Once the order for your tickets is received, the tickets and a receipt will be automatically emailed to the address you provided when ordering. If you do not receive your tickets in your email inbox, please be sure to check your spam or junk email folder. If the tickets and receipt are not in that folder, contact us here or call 540-370-0732.