Kenmore will reopen on Tuesday, July 7
Your Visit to Kenmore WILL DIFFER SOME FROM THE TYPICAL VISIT
DESCRIBED BELOW because of the COVID-19 PANDEMIC
Historic Kenmore is a beautiful, Georgian-style brick mansion built by George Washington's sister, Betty Washington Lewis, and her husband, Fredericksburg merchant Fielding Lewis, reflecting their pre-Revolutionary War wealth and gentry status.
Kenmore, the Crowninshield Building, and grounds are open to the public for guided and group tours, as well as educational programs. Depending on the season, you may encounter flower gardens in bloom, excited school groups, hands-on history camps, dramatic theater on the lawn, or festive holiday season exhibits.
WHAT TO EXPECT DURING YOUR VISIT
A visit to Kenmore starts in the Crowninshield Building visitor center where you begin your guided tour.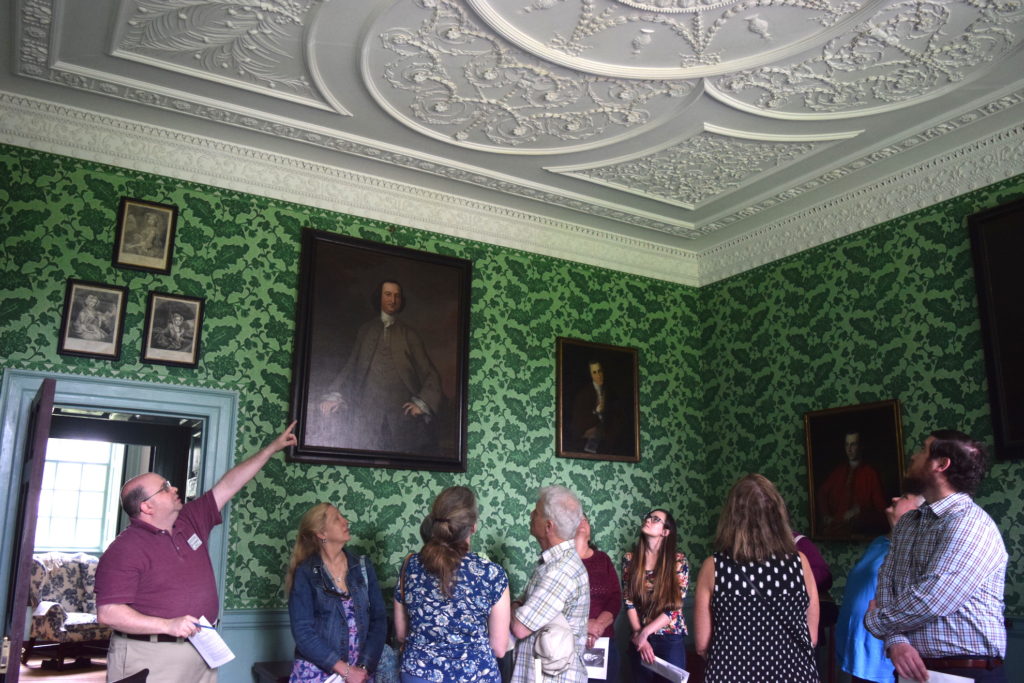 The guided tour focuses on the Lewis family and the sacrifices it made to support the American cause during the War for Independence. Eighteenth-century furniture and accessories accurately depict Fielding and Betty Washington Lewis' gentry-level wealth.
You can tour the grounds (and, time permitting, historic Washington Avenue) on your own before and after your house tour.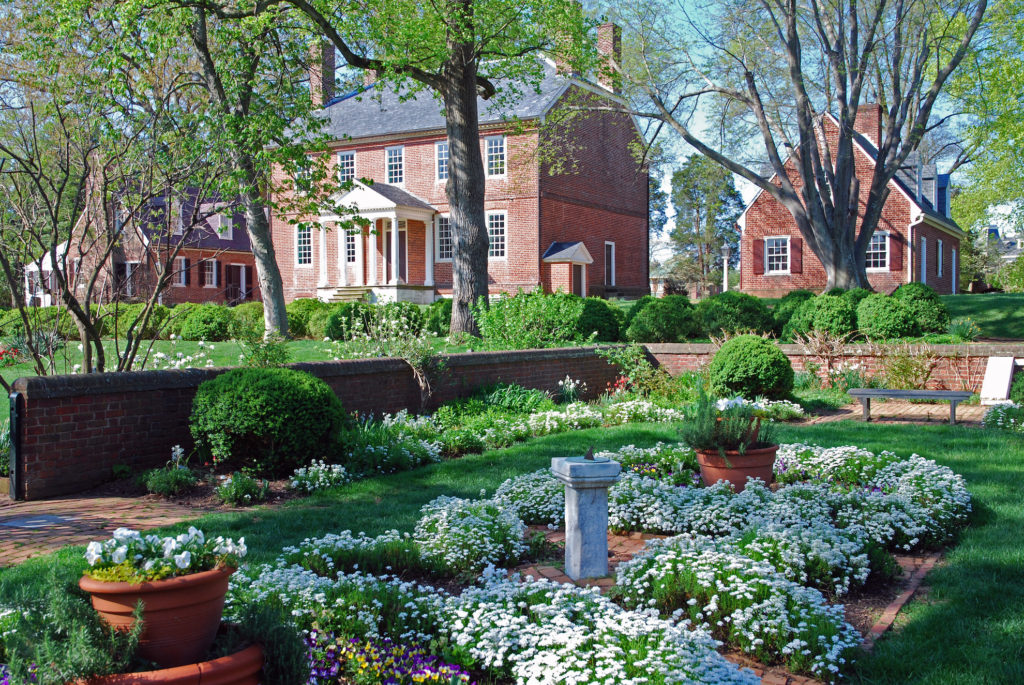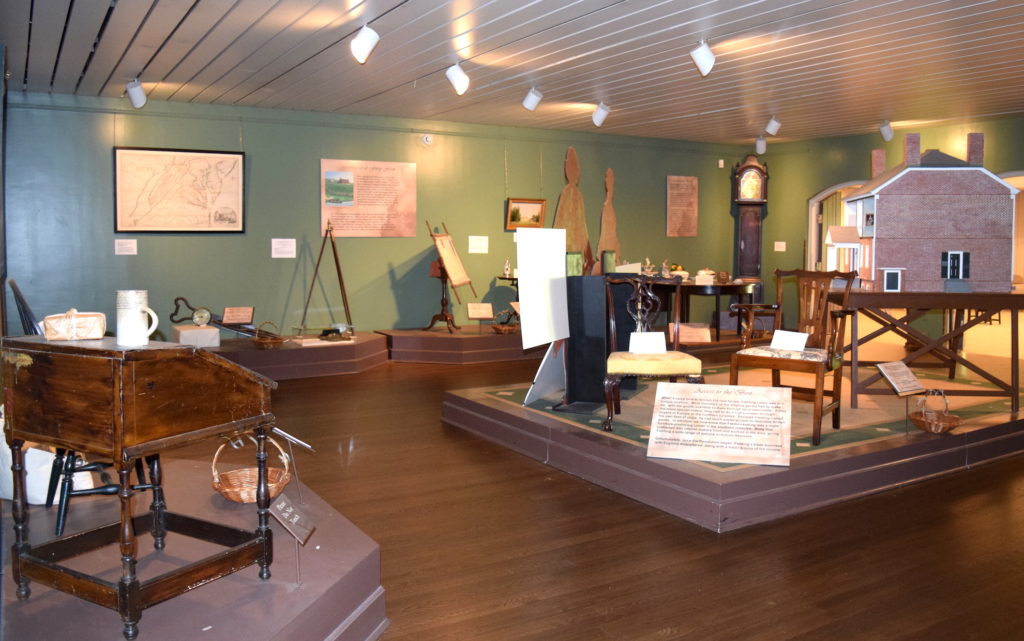 Finally, the Bissell Gallery inside the Crowninshield Building features 18th-century furniture and decorative arts. An introductory exhibit, The Patriots Lewis: What Would You Give?, with hands-on activities for children, tells of the family's wartime sacrifices through key pieces in Kenmore's collection.
For information about school group visits, children's Discovery Workshops, youth and family programs, visit Education.
If you have additional questions about visiting Kenmore, check our Guest Policies and Frequently Asked Questions page.
HOURS
MARCH
THRU
OCTOBER
NOVEMBER
AND
DECEMBER
MON-SAT
10am-5pm
10am-4pm
SUN
Noon-5pm
Noon-4pm
Kenmore is closed on Easter, Thanksgiving Day, Christmas Eve, Christmas Day, and New Year's Eve and during all of January and February.
Kenmore's grounds are closed
during non-business hours.
TOUR TIMES
Guided tours of Kenmore occur 10:15, 11:15, 1:15, 2:15, and 4:15, Monday-Saturday and at 1:15, 2:15, and 4:15 on Sunday.
KENMORE
ADMISSION PRICES
Adults . . . . . . . . . . . . . . . . . . . $12.00
Students (Ages 6 and up) . . . . . $6.00
Ages 5 and under . . . . . . . . . . Free
To schedule a group visit, email groups@gwffoundation.org or call 540-370-0732 x24.
LOCATION
1201 Washington Avenue
Fredericksburg, VA 22401
540-373-3381