At Historic Kenmore and George Washington's Ferry Farm, families and children have the opportunity to understand the people, events, and ideas that shaped the American spirit. By walking in the footsteps of George Washington, Mary Washington, Fielding and Betty Washington Lewis, and their families as well as the Native Americans, enslaved communities, Civil War soldiers, and more, we can better understand the people who called these landmarks home.
To contact us with questions about our Education offerings, email learn@gwffoundation.org.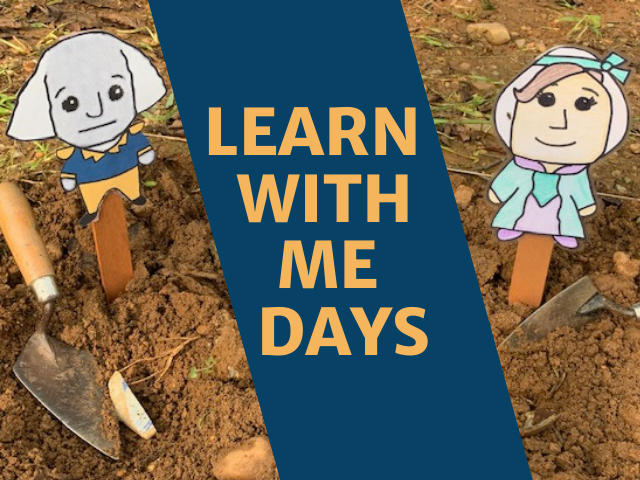 Learn With Me Days is a series of on-site programs (aligned with VA SOLs) good for homeschool or students who are virtual learning in grade levels K-6.
From June through October, children & their caregivers can learn about George Washington, daily life in the 18th century, the Lewis family's involvement in the Revolutionary War, and how archaeology contributes to historical knowledge.
Each month brings a new topic, and the program alternates between George Washington's Ferry Farm and Historic Kenmore.
To learn about upcoming Learn with Me Days, visit the Events page.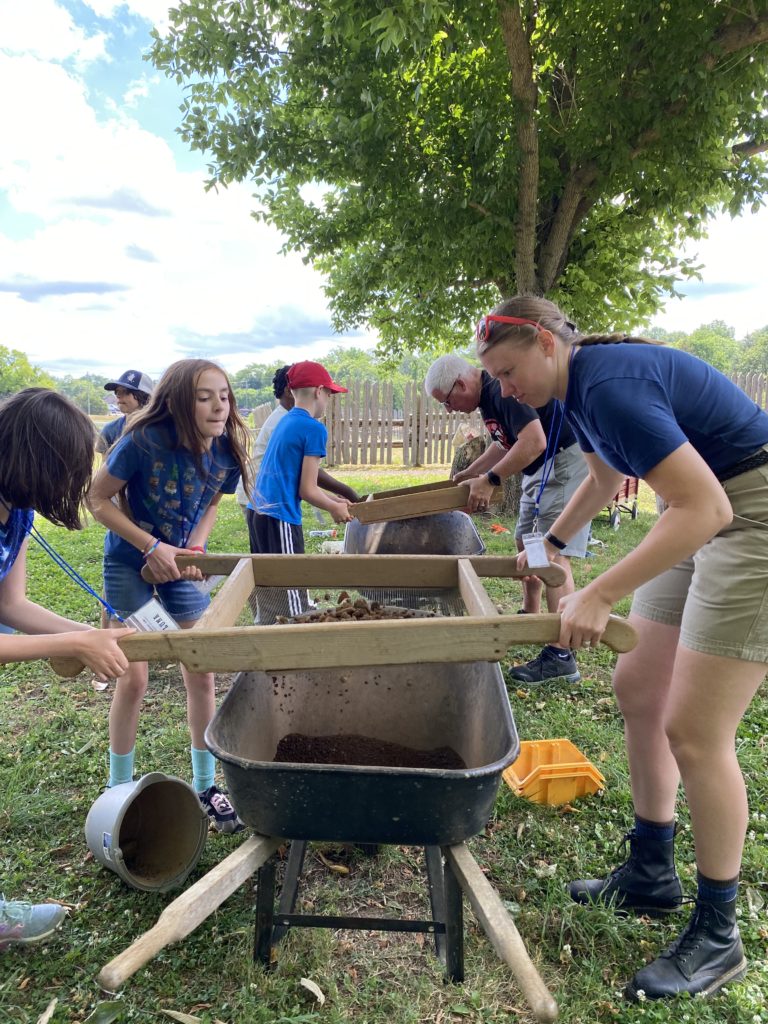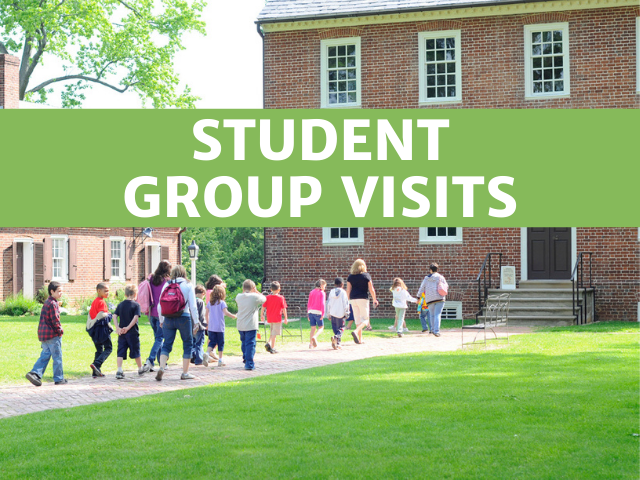 The George Washington Foundation partners with educators to enhance educational experiences for students.
Programs are available at Historic Kenmore, George Washington's Ferry Farm, or in-classroom, and address a wide range of Virginia SOLs (download list [PDF]), but can also be customized to fit your educational needs.
Programs incorporate letters, estate inventories, wills, diaries, and other primary-source material, as well as, artifacts found in on-site archaeological digs. House tours at both Ferry Farm or Kenmore are available as part of your on-site visit.
AGE & COST
Grades: K-12
Students (ages 5-18) – $6.00
Chaperone – $4.00 per chaperone
Teachers & school staff are FREE
GROUP SIZE & TIME
We can usually accommodate an entire grade level at one time for our programs. We do recommend splitting the program into two days if the number of students is over 115.
Most of our programs on-site are 3 hours in length; this builds in time for lunch.
2 chaperones (per class not including teachers) maximum
SCHEDULE A STUDENT GROUP VISIT
Reservations are required at least two-weeks in advance. To request a group visit, complete this student/youth program form
To schedule an adult group visit, complete this group visit form.
NOTE: There are no food services available at either Ferry Farm or Kenmore. For lunches or snacks brought by student groups, Ferry Farm and Kenmore offer plenty of shaded, grassy areas for picnics. When you schedule your visit, please let us know if you plan to lunch at our sites.