At Historic Kenmore and George Washington's Ferry Farm, families and children have the opportunity to understand the people, events, and ideas that shaped the American spirit by walking in the footsteps of George Washington, Mary Washington, Fielding and Betty Washington Lewis, and their families as well as the Native Americans, enslaved communities, Civil War soldiers, and other people who called these landmarks home.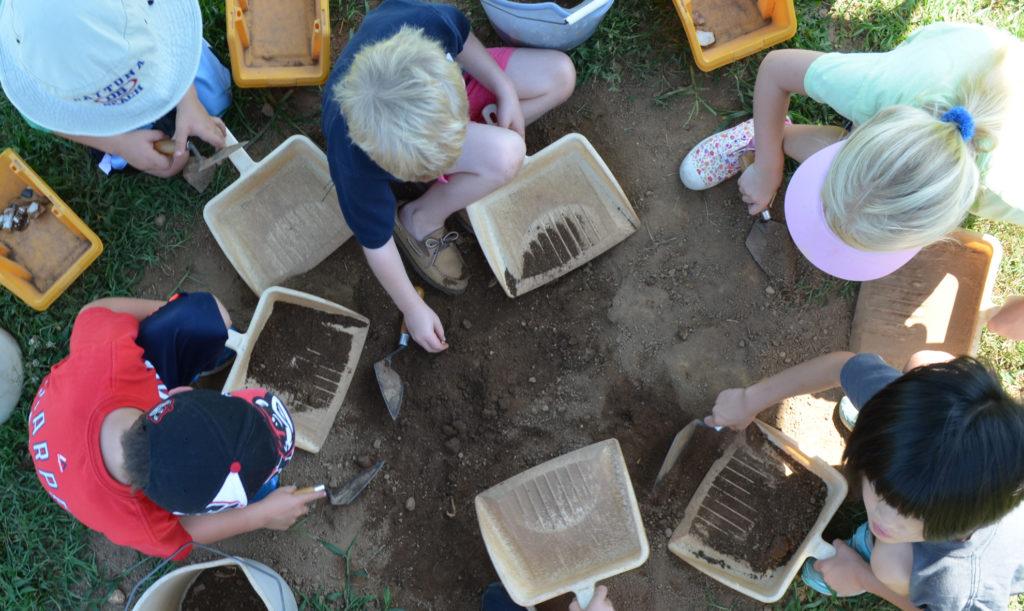 Children's Discovery Workshops
These programs for daycare centers, scouts, home schoolers, summer campers, church groups, and any other children's groups are available on weekdays year-round.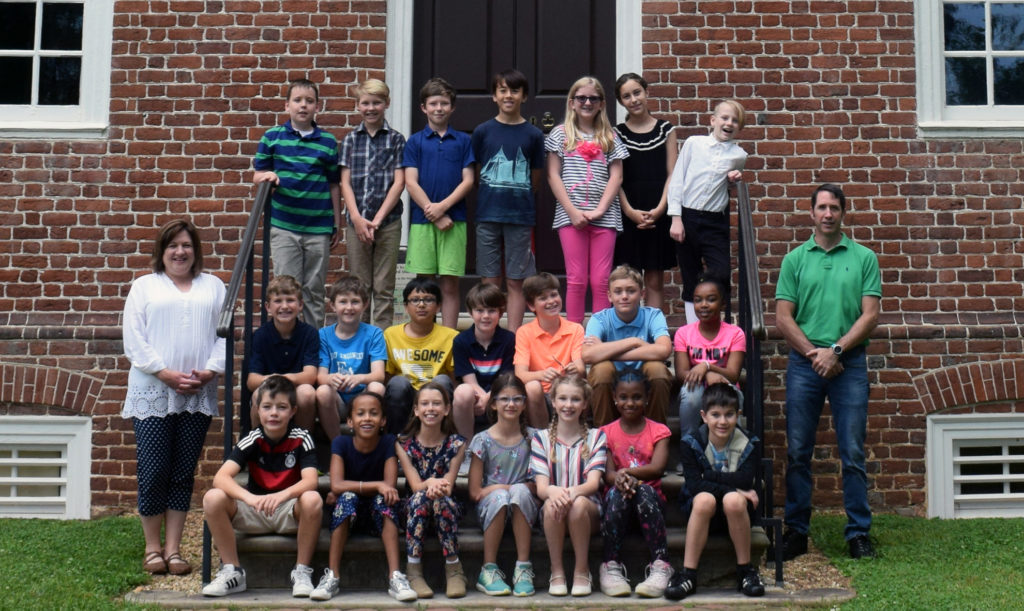 Whether your public school, private school, or home school visits Ferry Farm, Kenmore, or both, we offer hands-on, interactive, multidisciplinary activities that enable students to understand history in an engaging learning environment while assisting classroom teachers to develop their students' historical literacy.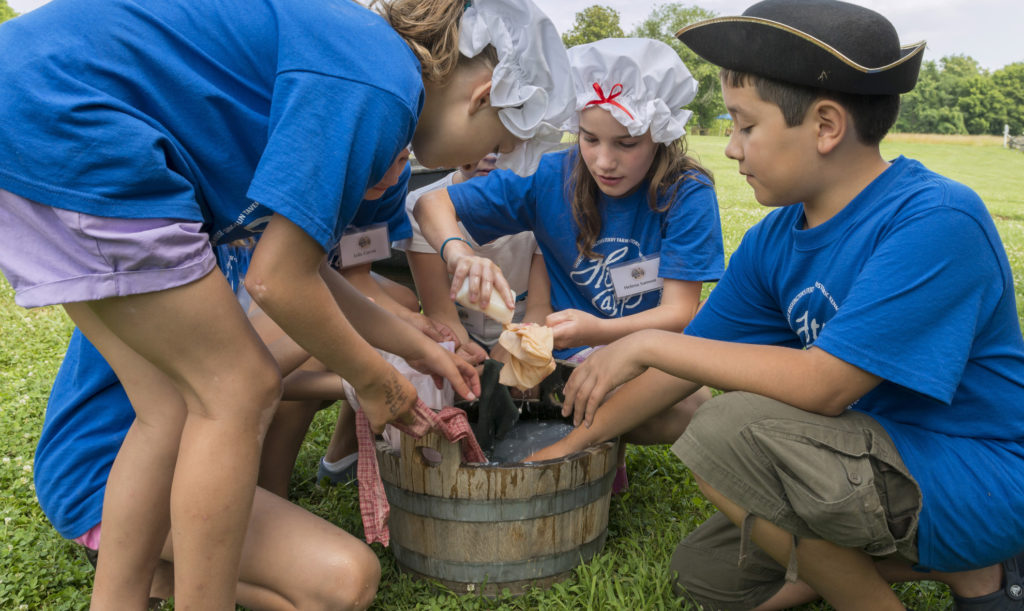 These programs — History Camp, archaeology camps, and Kenmore's Hands-On History Lab — are for individual children and families.