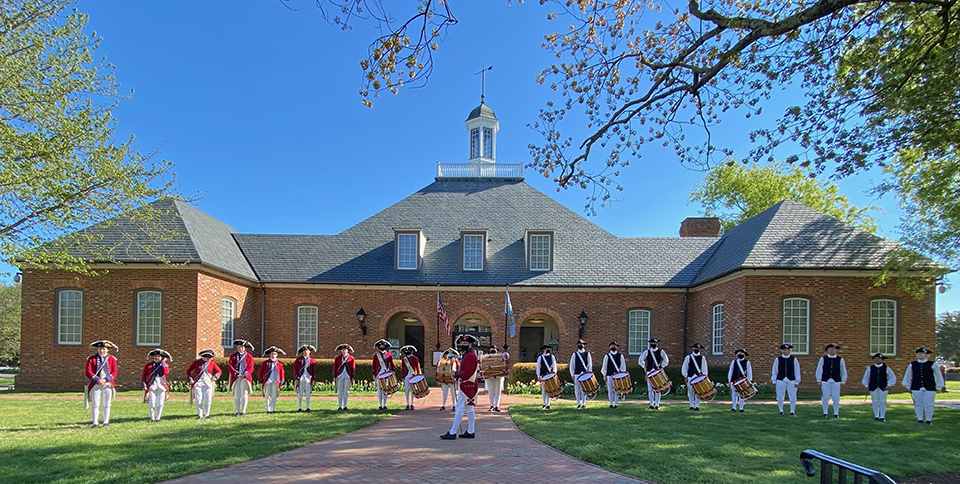 Yorktown Fifes and Drums


12 p.m. on
Friday, June 25 at Ferry Farm
12:30 p.m. on
Sunday, June 27 at Kenmore

Hear the music of the Revolution!

Join Yorktown Fifes and Drums as they bring history alive with a show of 18th century field music.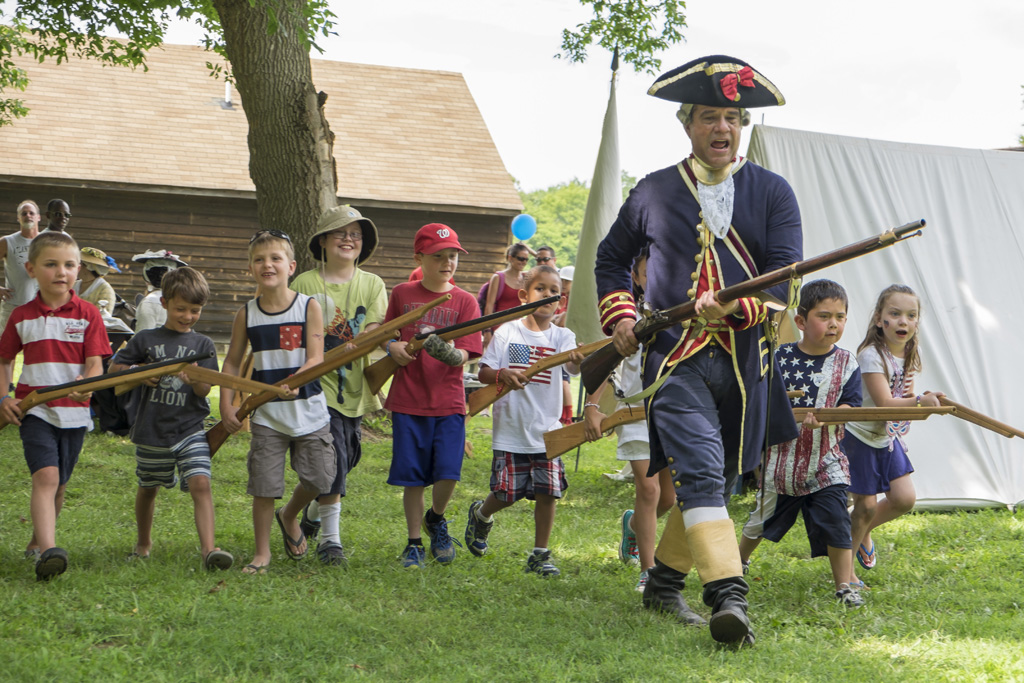 Fourth of July at Ferry Farm


10 a.m.-4 p.m.
Sunday, July 4

Celebrate Independence, by George!

Celebrate Independence Day at George Washington's boyhood home! Tour the Washington house, learn about archaeology at Ferry Farm . . . .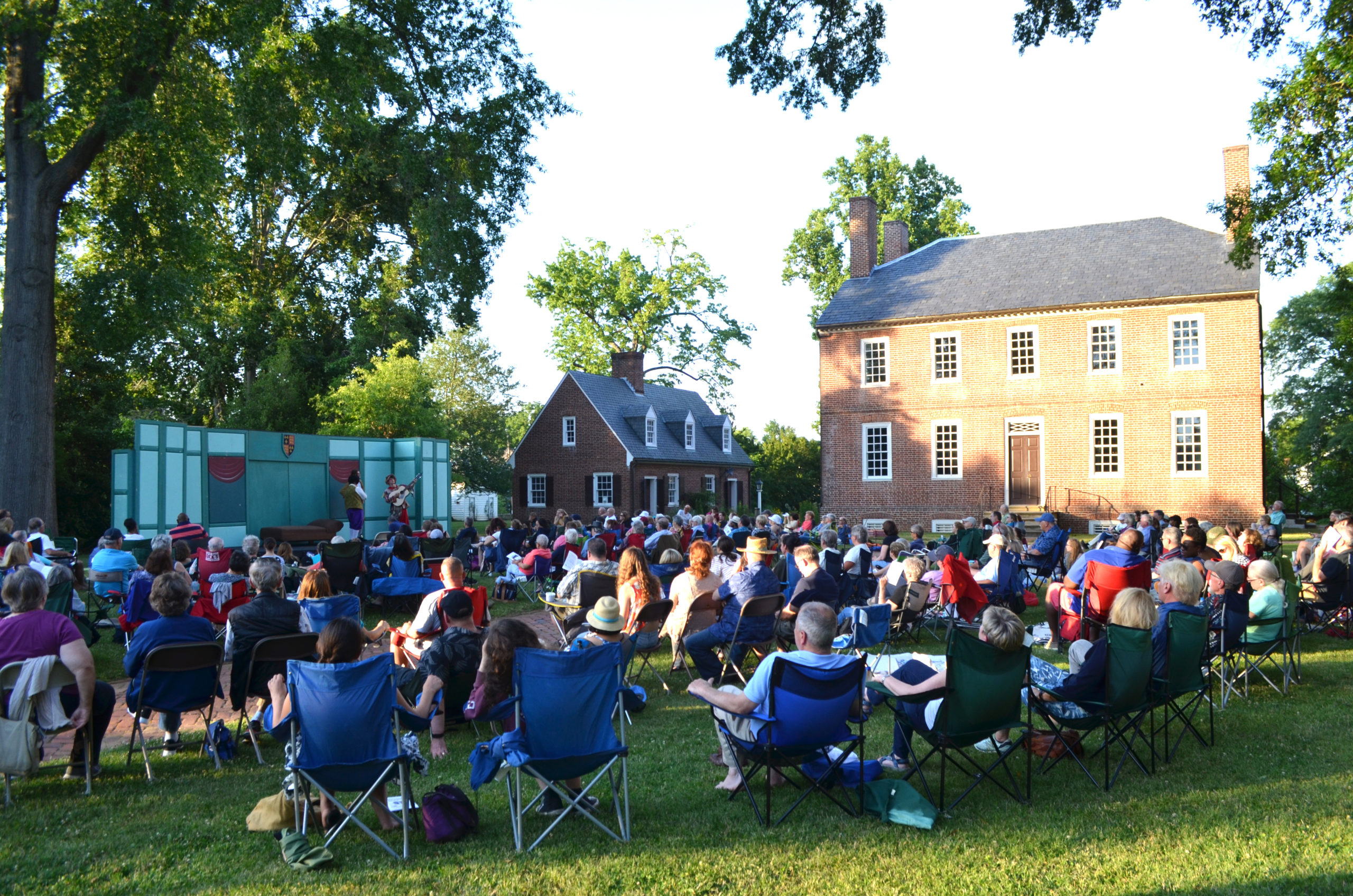 Shakespeare on the Lawn at Kenmore

7 p.m.-8:30 p.m.
July 10, 11, 17, and 18
Shakespeare on the Lawn at Kenmore returns this July with four performances of Much Ado About Nothing. This reimagined take on the Shakespeare comedy will be set in Post-WWII Miami . . . .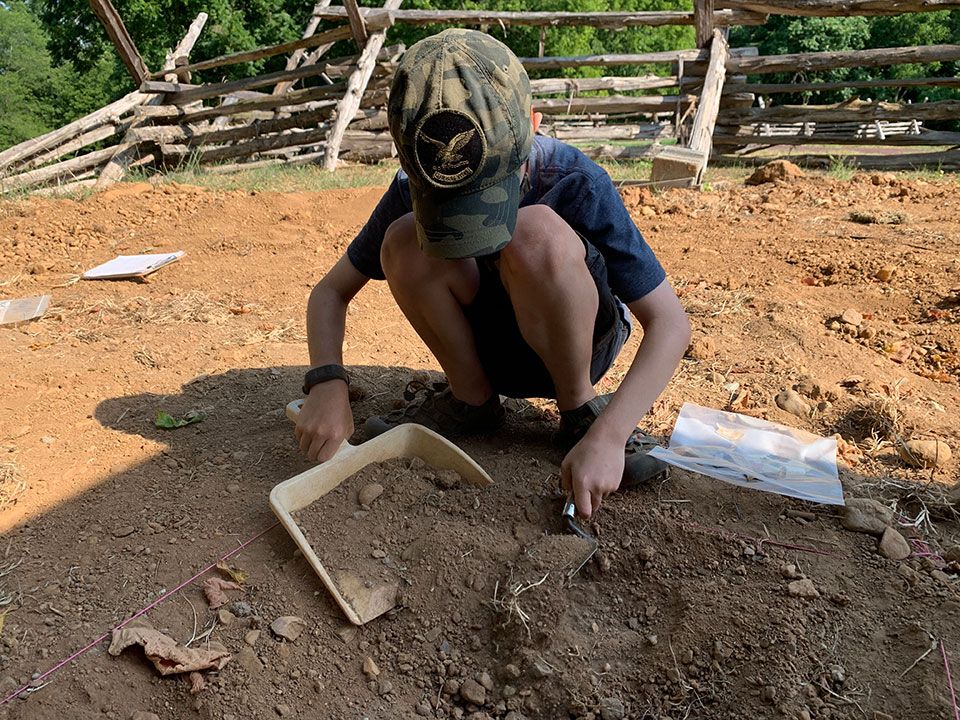 Archaeology Camp at Ferry Farm

9 a.m.-Noon
Monday, July 19 – Friday, July 23
Dig up artifacts! Meet real archaeologists! Witness the wonders of the "science of history" and leave this camp with new-found knowledge of the mysteries beneath your feet . . . .
2021 Full Event Schedule
DATE
EVENT
LOCATION
Mar. 6
Living History Day
Kenmore & Ferry Farm
Mar. 16, 18
It's a Grand Archaeology Camp
Ferry Farm
Mar. 31
Learn with Me Day
Kenmore
Apr. 10
Arts at Kenmore:
Music on the Lawn
Kenmore
Apr. 28
Learn with Me Day
Ferry Farm
May 8
Mother's Day Tea with the Ladies of Kenmore
Kenmore
May 26
Learn with Me Day
Kenmore
June 7-10
Camp George vs. George
Kenmore & Ferry Farm
June 25
Yorktown Fifes and Drums
Ferry Farm
June 27
Yorktown Fifes and Drums
Kenmore
July 4
Fourth of July Celebration
Ferry Farm
July 10, 11, 17 , 18
Arts at Kenmore:
Shakespeare on the Lawn
Kenmore
July 19-23
Archaeology Camp
Ferry Farm
July 28
Learn with Me Day
Ferry Farm
Aug. 25
Learn with Me Day
Ferry Farm
Sept. 11
Arts at Kenmore:
Movie on the Lawn
Kenmore
Sept. 29
Learn with Me Day
Kenmore
Oct. 3
Deaf & Hard of Hearing Community Day
Ferry Farm
Oct. 27
Learn with Me Day
Ferry Farm
Nov. 6
Night in Washington's Day
Kenmore
Nov. 13
Arts at Kenmore:
Literature on the Lawn
Kenmore
Nov. 20
Gingerbread House Workshop
Ferry Farm
Nov. 20
Wee Christmas Workshop
Kenmore
Dec. 5-30
35th Annual Gingerbread Contest & Exhibit
Ferry Farm
Dec. 5-30
Wee Christmas Dollhouse & Miniatures Show
Kenmore