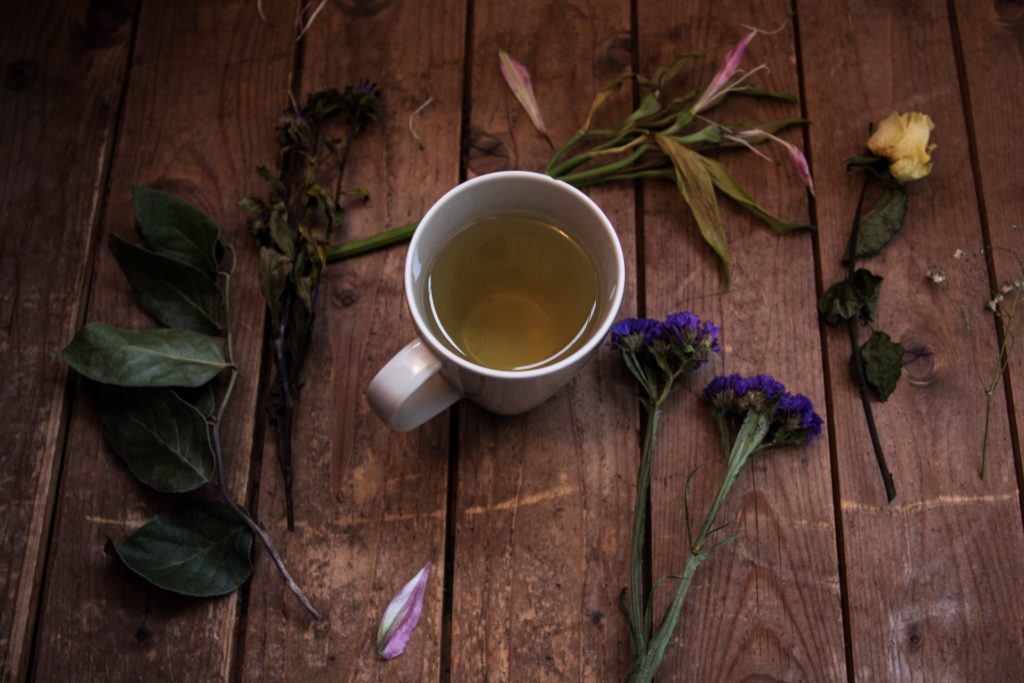 Saturday, May 8
Historic Kenmore invites you to Mother's Day Tea in the Garden. Guests will meet "Mary Washington" and her daughter "Betty Washington Lewis" as they discuss some of the parallels of their lives, walk in their footsteps on a tour of Betty's home, and finally join them for tea in the beautiful Historic Kenmore garden…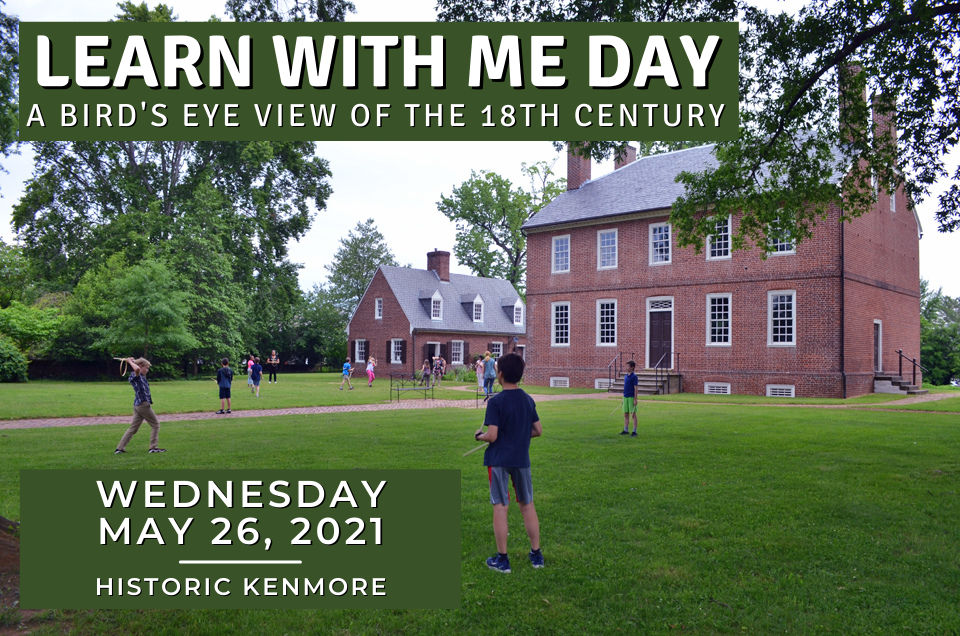 Wednesday, May 26
Learn With Me Day is a monthly on-site program (aligned with VA SOLs) good for homeschool or students who are virtual learning in grade levels K-6.
Students travel back in time to peek at the lives of the Lewis family at Kenmore in 1775.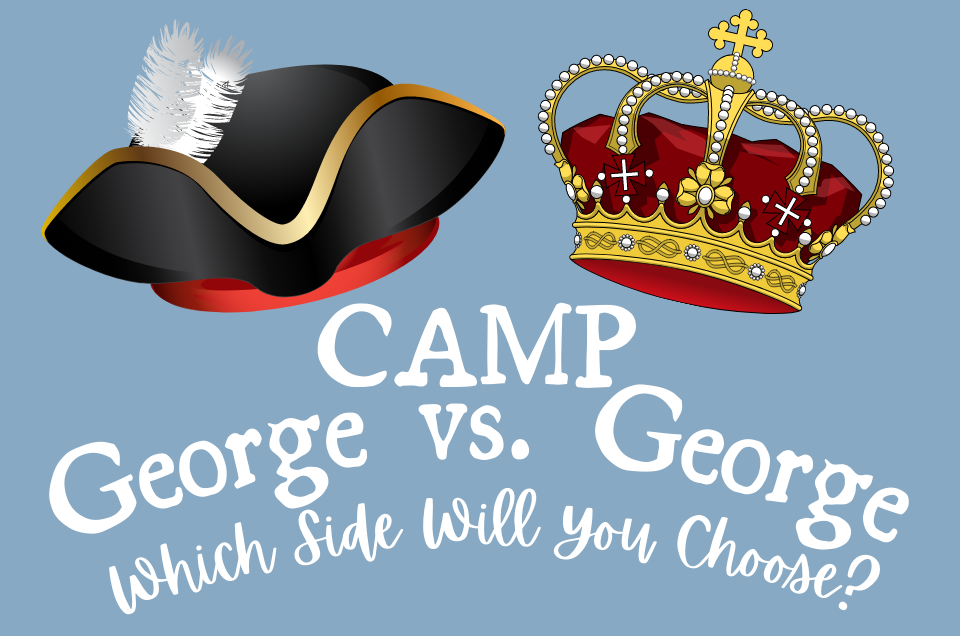 9 a.m. – Noon, Monday, June 7-Thursday, June 10
Using the lives of George and Betty Washington as guides, campers explore colonial society before and during the American Revolution. . .
2021 Full Event Schedule
DATE
EVENT
LOCATION
Mar. 6
Living History Day
Kenmore & Ferry Farm
Mar. 16, 18
It's a Grand Archaeology Camp
Ferry Farm
Mar. 31
Learn with Me Day
Kenmore
Apr. 10
Arts at Kenmore:
Music on the Lawn
Kenmore
Apr. 28
Learn with Me Day
Ferry Farm
May 8
Mother's Day Tea with the Ladies of Kenmore
Kenmore
May 26
Learn with Me Day
Kenmore
June 7-10
Camp George vs. George
Kenmore & Ferry Farm
June 12, 13, 19, 20
Arts at Kenmore:
Shakespeare on the Lawn
Kenmore
July 4
Fourth of July Celebration
Ferry Farm
July 19-23
Archaeology Camp
Ferry Farm
July 28
Learn with Me Day
Ferry Farm
Aug. 25
Learn with Me Day
Ferry Farm
Sept. 11
Arts at Kenmore:
Movie on the Lawn
Kenmore
Sept. 29
Learn with Me Day
Kenmore
Oct. 3
Deaf & Hard of Hearing Community Day
Ferry Farm
Oct. 27
Learn with Me Day
Ferry Farm
Nov. 6
Night in Washington's Day
Kenmore
Nov. 13
Arts at Kenmore:
Literature on the Lawn
Kenmore
Nov. 20
Gingerbread House Workshop
Ferry Farm
Nov. 20
Wee Christmas Workshop
Kenmore
Dec. 5-30
35th Annual Gingerbread Contest & Exhibit
Ferry Farm
Dec. 5-30
Wee Christmas Dollhouse & Miniatures Show
Kenmore